Welcome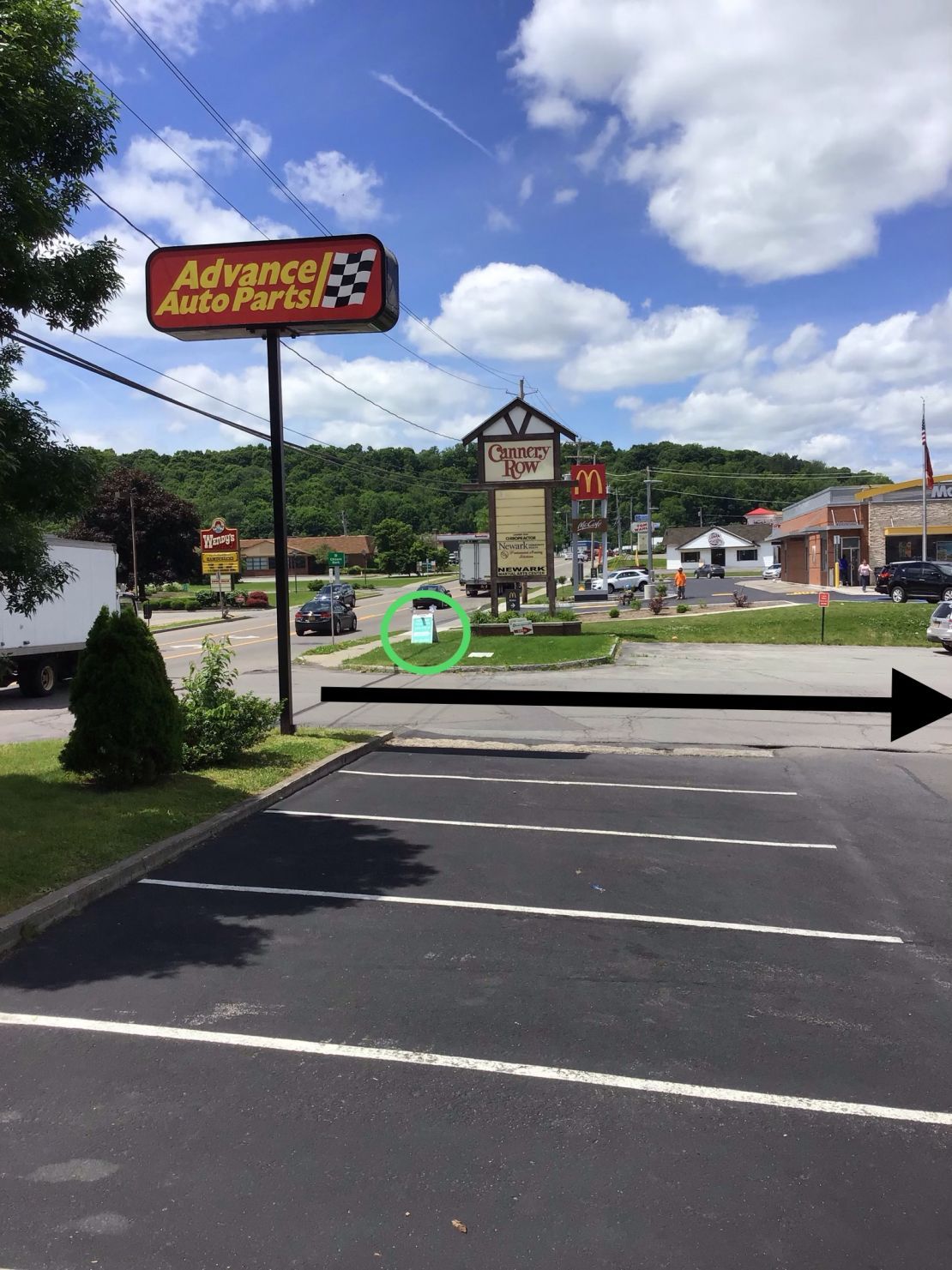 Welcome!
If you're looking for a professional licensed massage therapist to provide quality therapeutic massage services for you in the general Newark area you've come to the right place! My services are available at my office in the Canary Row plaza at 513 West Union St. Suite 11, Newark, NY 14513.
(Located behind Advanced Auto off from 31, down to the right of Brownstone physical therapy in the lower parking lot. My name is over the outside door for entry then follow the signs in the hallway for the office.)

*The office is open to the public and everyone is welcome!*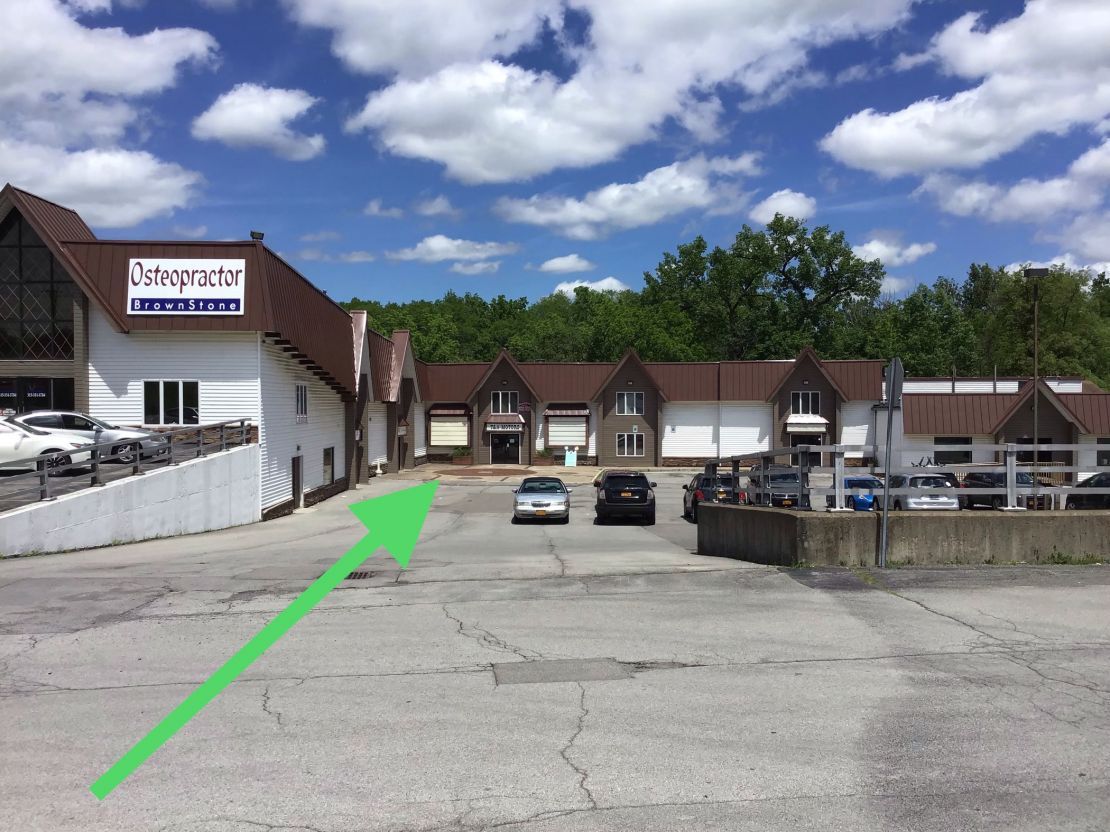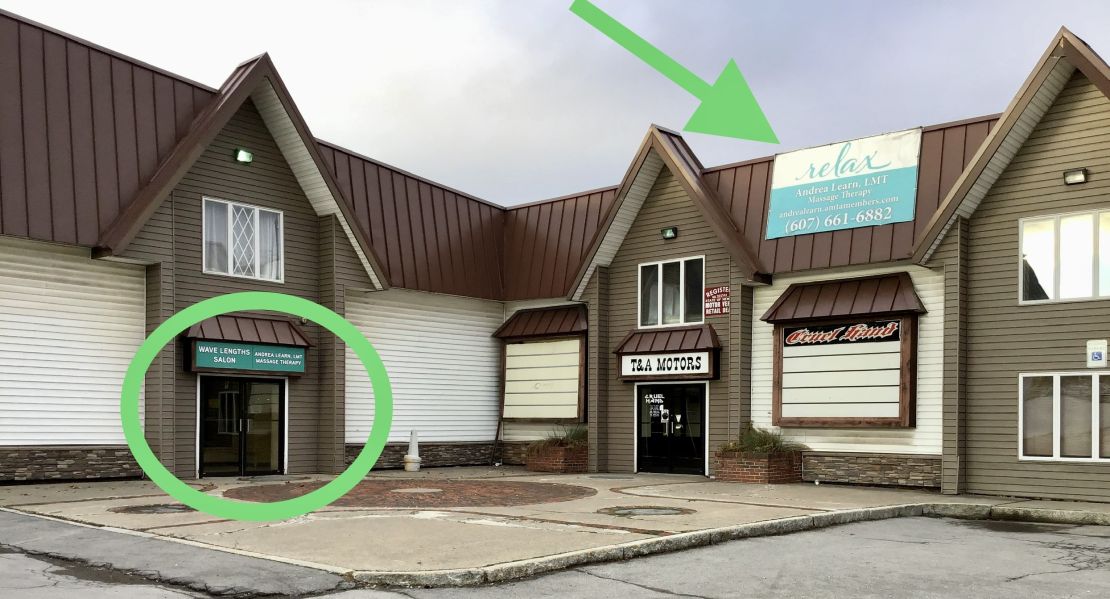 I am currently accepting new clients.
I am available for massage sessions
Monday-Friday: 10am-7pm
BY APPOINTMENT ONLY
Preferred methods of payment are cash, check, PayPal, and I also can accept debit/credit cards* at the time of the appointment.
I do not currently accept health insurance as a method of payment, however I can print or email a receipt to you for health insurance reimbursement.
*There is an additional processing fee of $2.00 for debit/credit cards*
All major cards accepted ⬇️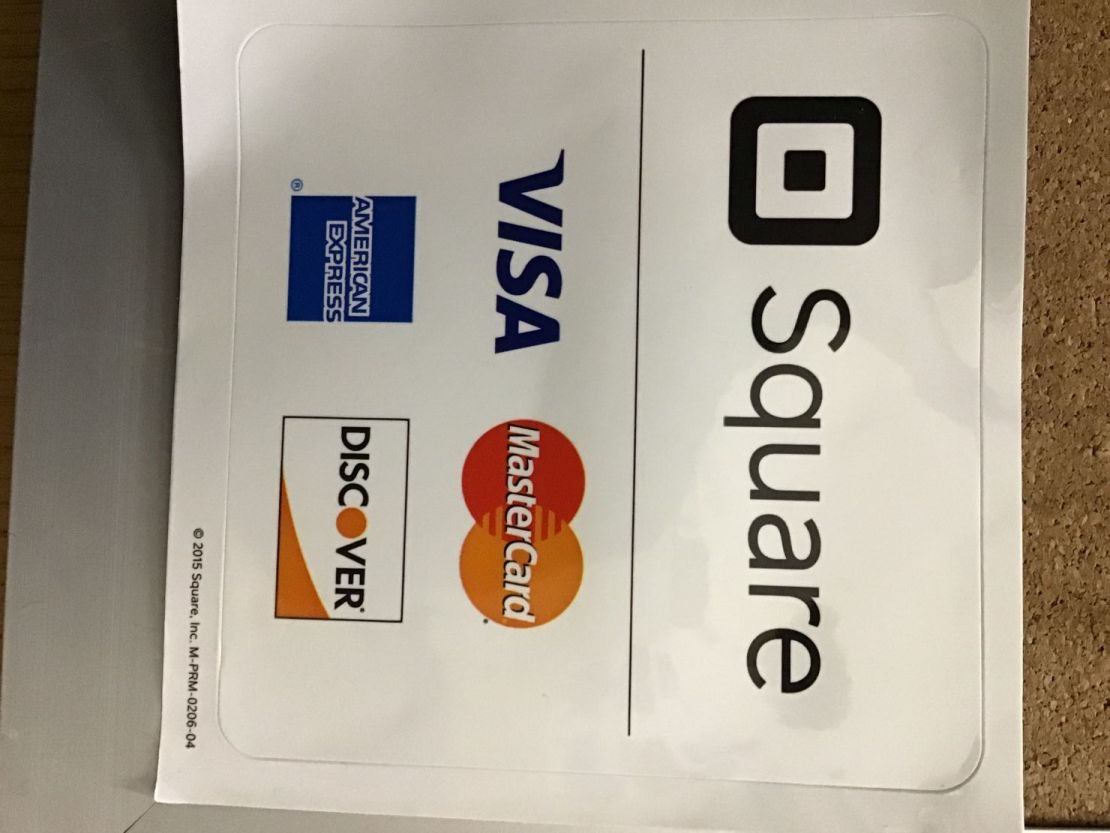 *Due to COVID-19, we are temporarily limiting the number of daily appointments. The health and safety of our clients and staff is very important to us. For this reason, walk-in appointments will not be accepted and clients who are not currently receiving a service will be asked to step out in order to control the number of people within the office. If you are experiencing a fever, cough, or sore throat, please reschedule your appointment for when you are no longer symptomatic. If you have been to a COVID-19-impacted area or have been in close contact with a person infected with COVID-19, we ask that you please reschedule your appointment for 14 days past the date of contact. Please note, we are requesting that clients wear face coverings when they arrive for their appointments. All clients will be temperature scanned and must fill out a COVID-19 form prior to each appointment.*
There will be a short health history client consent form that will need to be filled out at the time of the first appointment. This form allows me to legally provide massage services to you and provides me with necessary health information to insure your health and safety. I do require a parental consent signature on the health history client consent form for anyone under the age of 18. There will be an additional COVID-19 related questionnaire prior to every appointment.
Amid the ongoing uncertainty of COVID-19, we have modified our cancellation policy to offer greater flexibility to all our clients. We hope this will alleviate any stress and hesitation you have about an upcoming appointment. If you need to reschedule for whatever reason, and especially if you are not feeling well, we understand and request for you to please contact us as soon as possible to reschedule. To further support you, there will be no penalties for cancellations.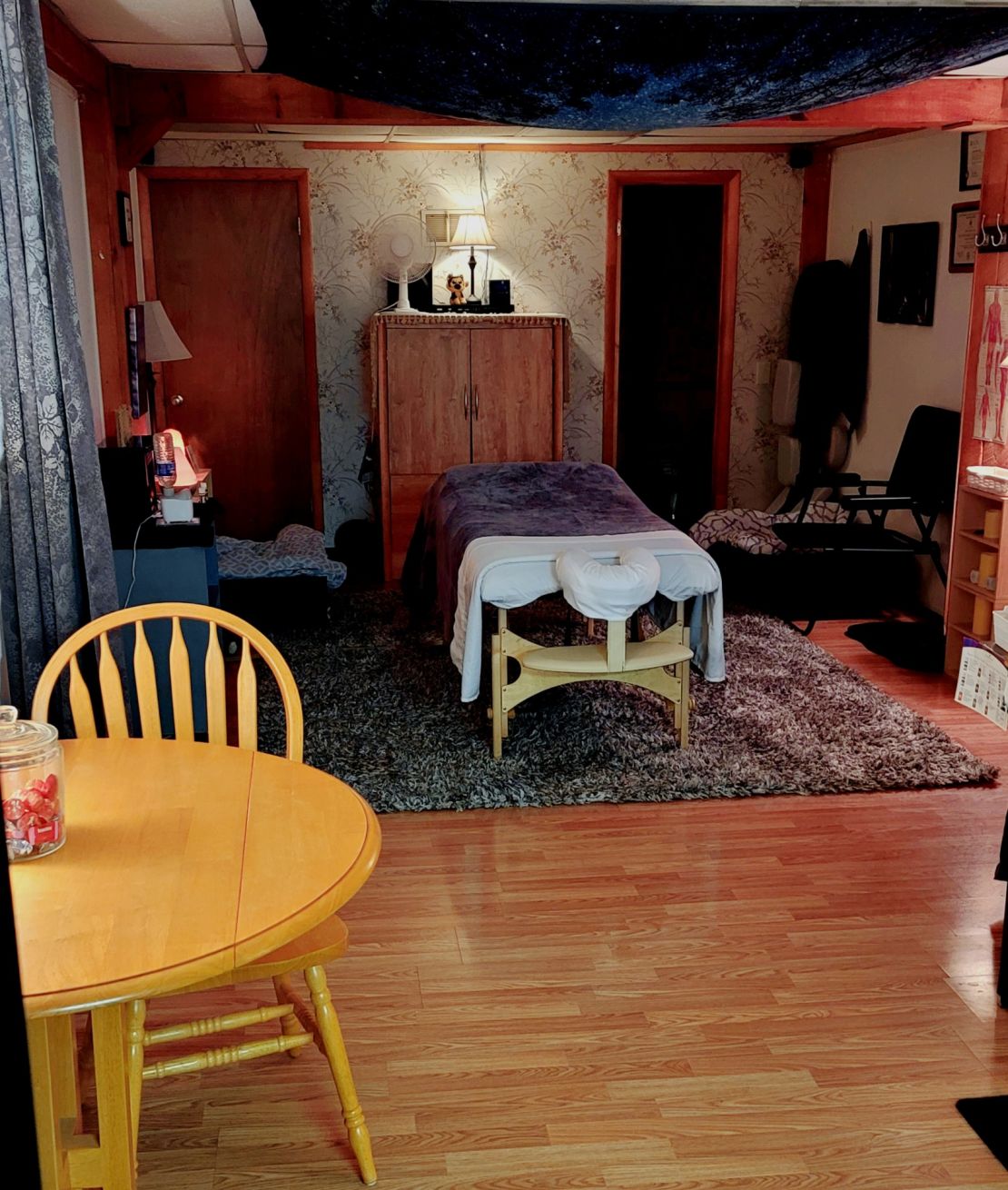 I am trained in a variety of modalities, and you can click on my "Services & Rates" page link to learn more about the techniques I use in my work and the services I currently have available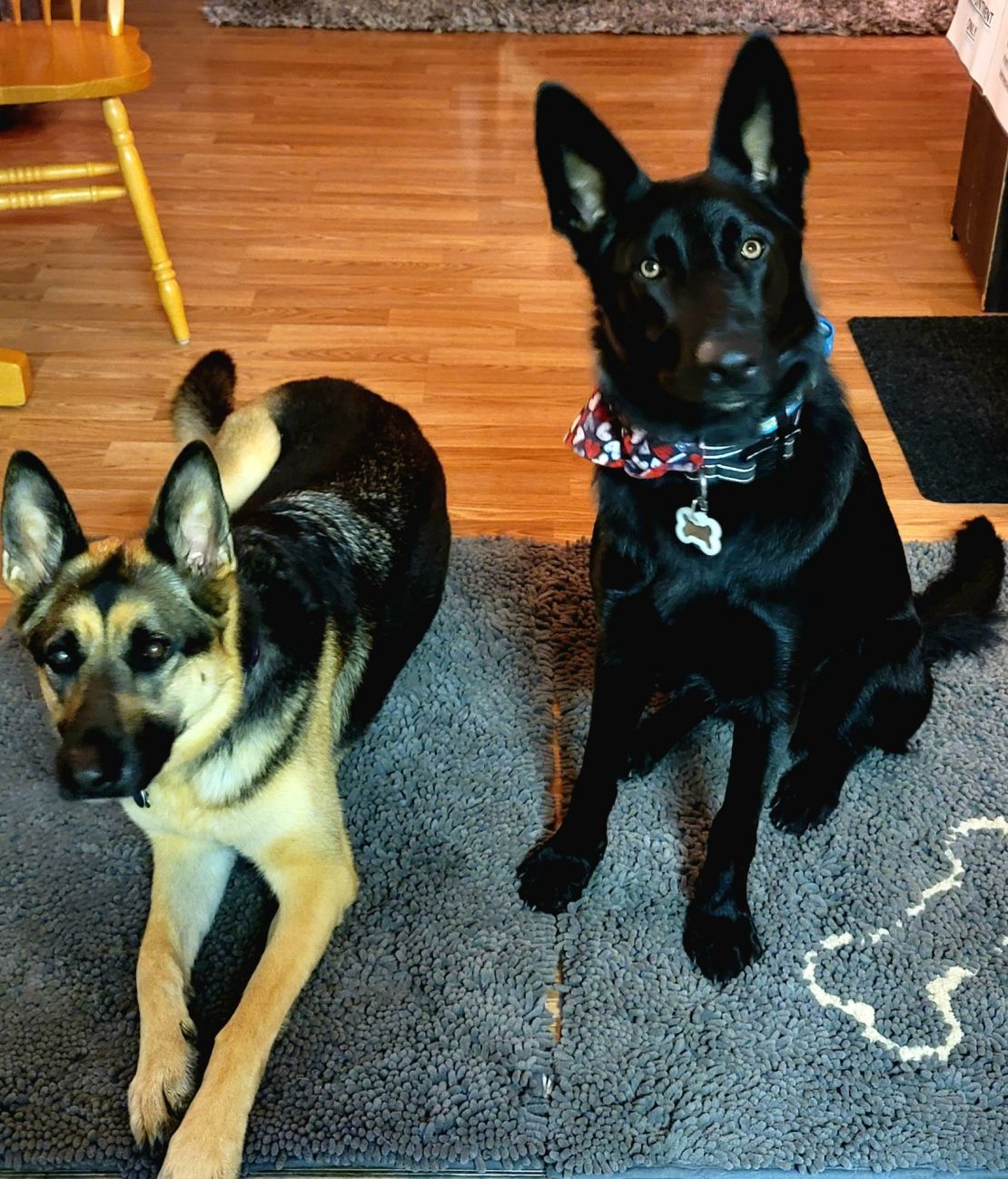 Lastly, my girls Isabella (Izzy) and Remington (Remmi) are usually with me at the office. They are present to love, give kisses, get belly rubs and treats and help us all heal. However if there presence is not ok for any reason, I am happy to make accommodations just inquire when booking your appointment.
If you would like to set up an appointment with me or if you have any questions, click on "Contact Me" to see all the options for booking or communication. I will get back to you to confirm the details of your appointment, and also answer any questions you might have as soon as I can.
Thanks for visiting, and have a great day. 😄