Welcome
Welcome!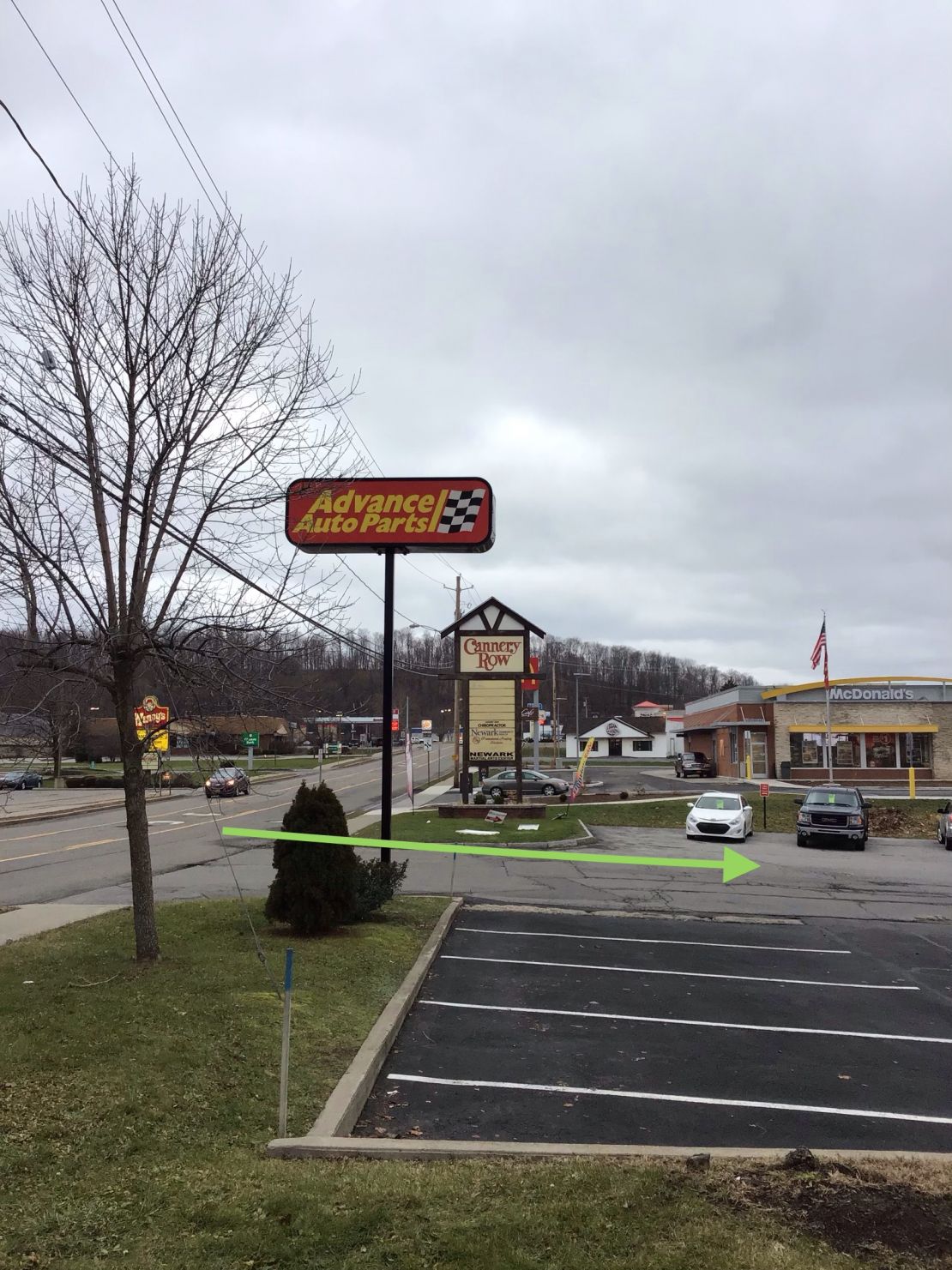 If you're looking for a professional licensed massage therapist to provide quality therapeutic massage services for you in the general Newark area you've come to the right place! My services are available at my office in the Canary Row plaza at 513 West Union St. Suite 11, Newark, NY 14513. (Located behind Advanced Auto off from 31, to the right of Brownstone physical therapy down on the first floor. Enter at either the Wave Lengths Salon or T&A Motors doors). *The office is open to the public and everyone is welcome! *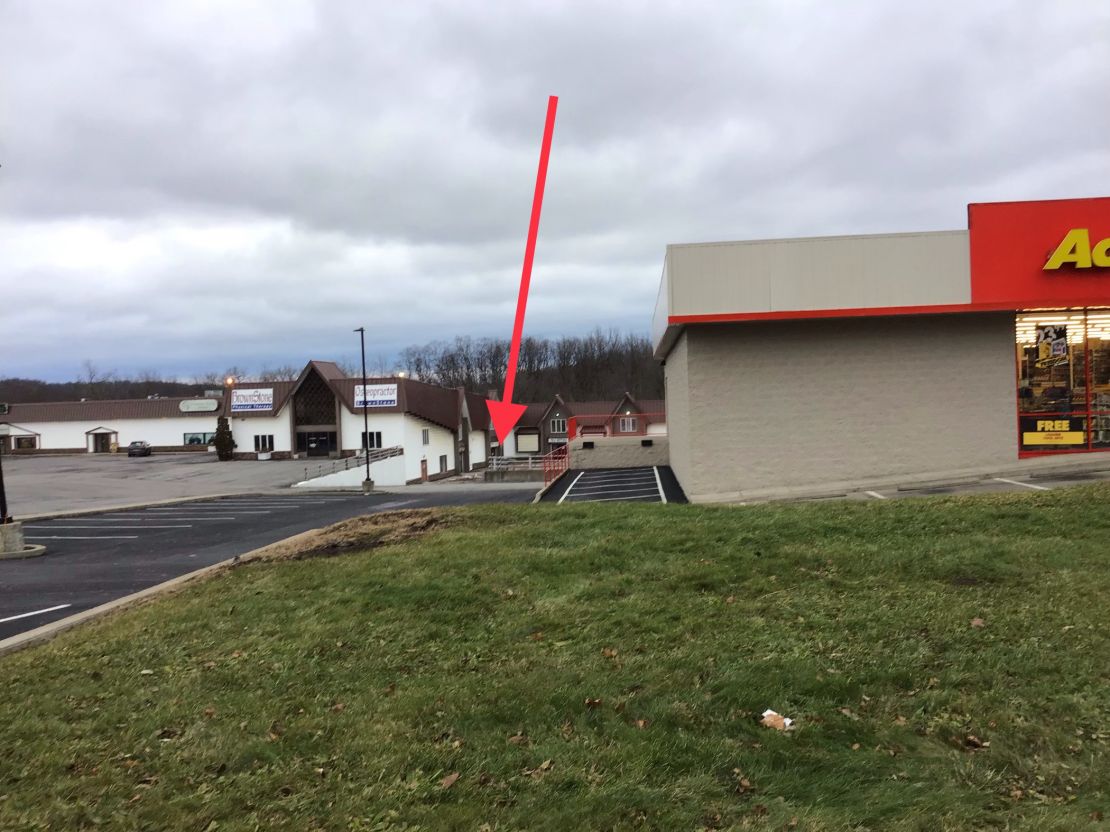 I am currently accepting new clients. I am available Monday-Friday 10a.m.-7p.m. (At least a 24 hour notice is preferred for all appointments.) and Saturday's by appointment only.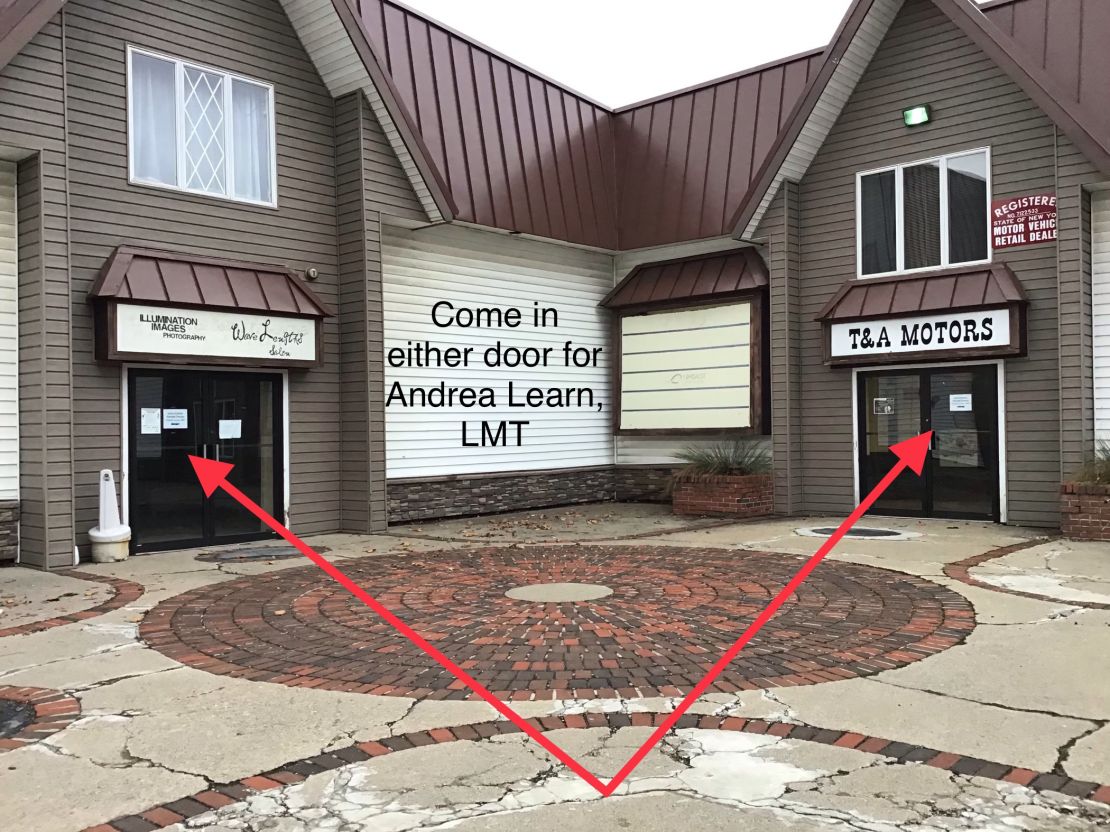 There will be a short health history client consent form that will need to be filled out at the time of the first appointment. This form allows me to legally provide massage services to you and provides me with necessary health information to insure your health and safety. I do require a parental consent signature on the health history client consent form for anyone under the age of 18.
I am trained in a variety of modalities, and you can click on my "Services & Rates" page link to learn more about the techniques I use in my work and the services I currently have available.
I do have a referral program to offer a reward for clients referring new clientele to me. For each successful new client I receive through your referrals, I will give you a $5.00 off coupon to use toward a future session... Be sure to tell your referral candidates to let me know who sent them so you get your discount!
I also provide all of the services listed on my "Services and Rates" page in an Out-call* setting for your convince.
*Out-call services are performed in your home, corporate or special event/party settings where I bring my massage chair or table to your location. I will need a small area in your home, office, or event/party to set up my equipment and work around it but otherwise I bring everything needed to provide a relaxing environment and perform professional massage services on site. Corporate and event/party packages are available upon request.
I do also have an emotional support animal at the office Her name is Izzy and she loves to give kisses and help heal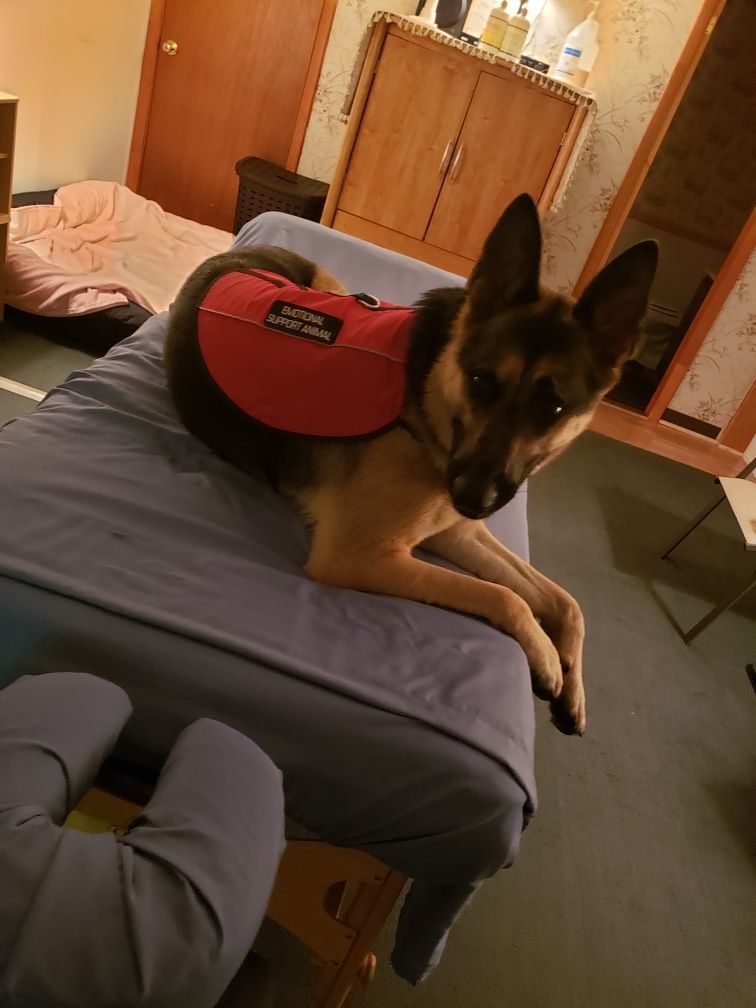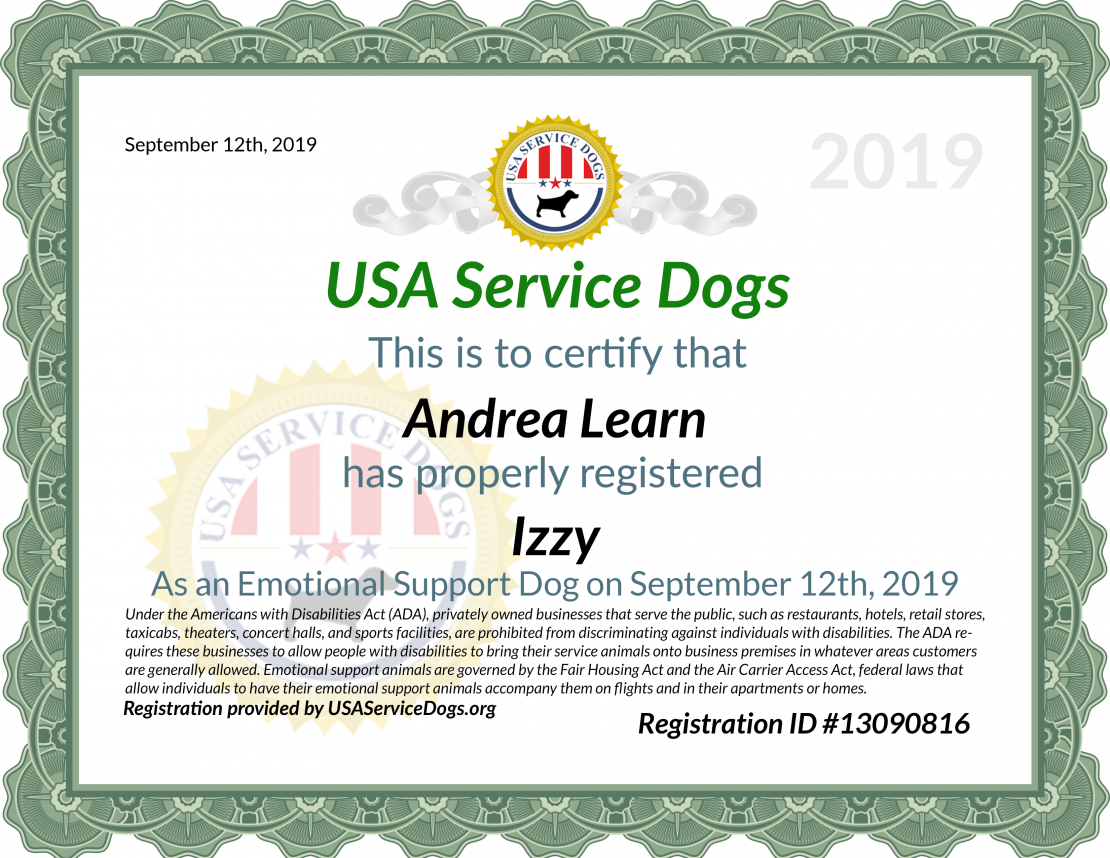 If you would like to set up an appointment with me or if you have any questions, click on "Contact Me" and send me a message. I will get back to you to confirm the details of your appointment, and also answer any questions you might have.
Thanks for visiting, and have a great day.