Contact Me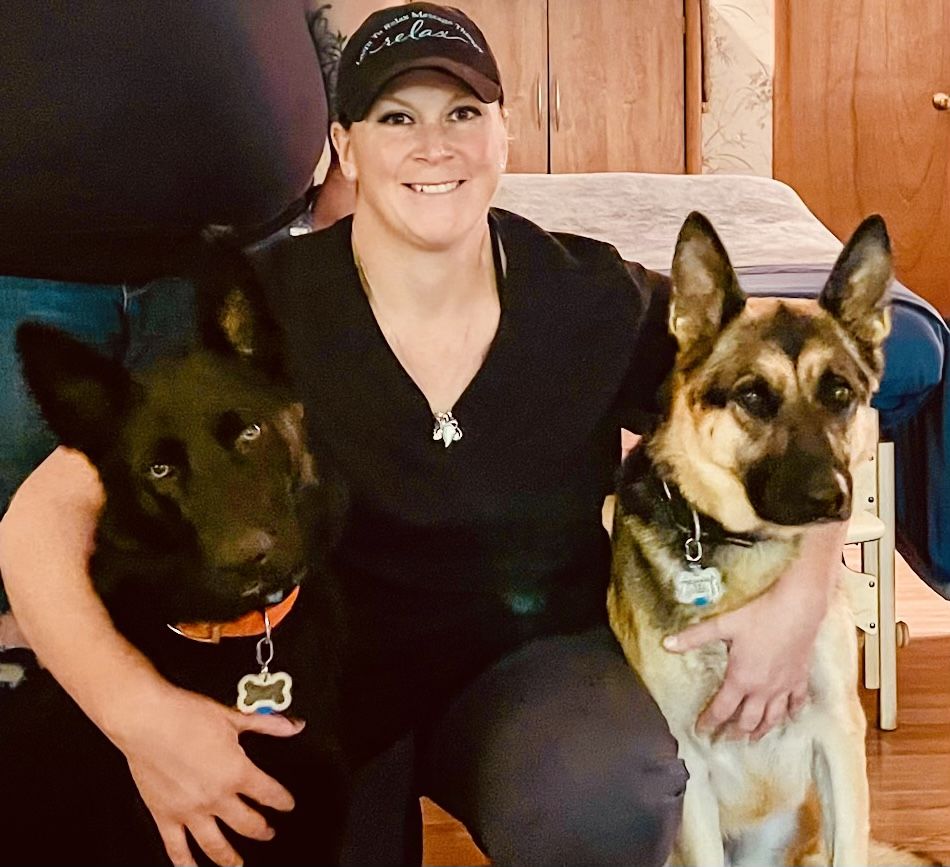 If you have any questions or would like to schedule an appointment please feel free to call or text at (607) 661-6882, email at a.learn@live.com, book your own appointment online anytime by clicking on the link below
https://square.site/book/C9J8PHXH3GK40/andrea-learn-lmt-learn-to-relax-massage-therapy-newark-ny
or submit your information and inquiries here and I will contact you back as soon as possible.
I am available for massage sessions:
Monday-Friday: 10 am- 7 pm
BY APPOINTMENT ONLY.
Depending on scheduled appointments I may or may not be able to accommodate same day requests.
Due to COVID-19, we are temporarily limiting the number of daily appointments. The health and safety of our clients and staff is very important to us. For this reason, walk-in appointments will not be accepted and clients who are not currently receiving a service will be asked to step out in order to control the number of people within the office. If you are experiencing a fever, cough, or sore throat, please reschedule your appointment for when you are no longer symptomatic. If you have been to a COVID-19-impacted area or have been in close contact with a person infected with COVID-19, we ask that you please reschedule your appointment for 14 days past the date of contact. Please note, we are requesting that clients wear face coverings when they arrive for their appointments. All clients will be temperature scanned and must fill out a COVID-19 form prior to each appointment.
Thank you!